Listening to the sayings, many things are hidden into details.
We are talking about the more or less common proverbs "the devil is in details" (of uncertain origin, it seems the favourite motto for a pop musician), "God is in details" (attributed to Mies Van der Rohe, but also Gustave Flaubert and Michealangelo), "difference is in details", "beauty is in details" and so on.
In Ermes Ponti, what we put in details is certainly a remarkable amount of effort and attention.
We are real maniacs for details as we believe that the beauty and the validity of the whole – of an environment as of an object – is the sum of many harmonic perfect details.
Some examples?
The panel below is a "martyr" panel, used to hold another panel which has to be shaped by the numerical control machine.
The "P" is then coated in clear micro fiber and matched to form the accessory that holds belts in a men's fashion boutique.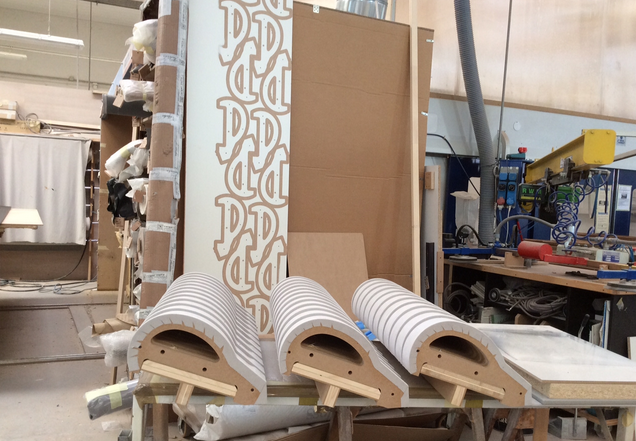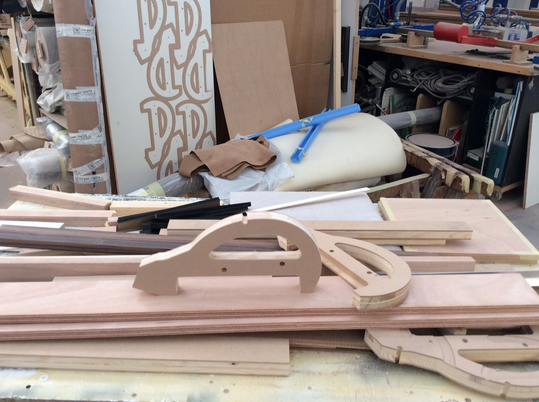 Another one: this wall paneling with stylish frames in burnished brass will frame mirrors leather-covered… because Ermes Ponti not only works with wood, but also with high quality leather!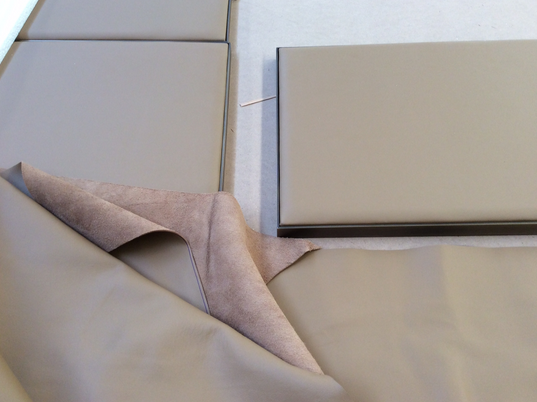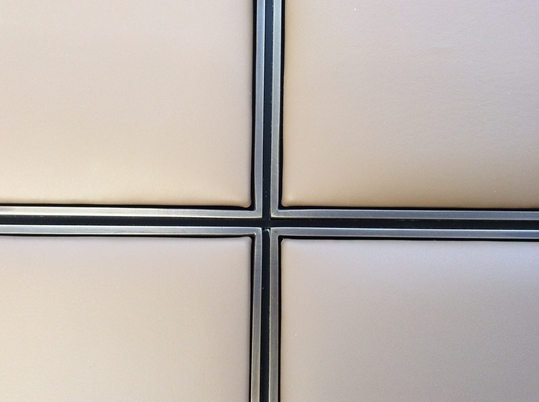 One more, the closeness between the design stage and the production stage enables some creative sparks like this. Do you like it?
It's a tattoo on wood, we called it Wood Tattoo and it's a creation as part of a "business" work, the interior design is our brand for a retail fashion industry.
It's an oak wood on which it's apllied an adhesive before being finally treated with a pickeld effect.
So, when we say "end to end process", it's not theory, but daily practice! Even better, it's the Ponti method.