To travel is to learn.
We travel a lot – luckily our work leads us to realize bespoke interior a bit everywhere – and sometimes the mind makes unexpected and surprising connections. An example?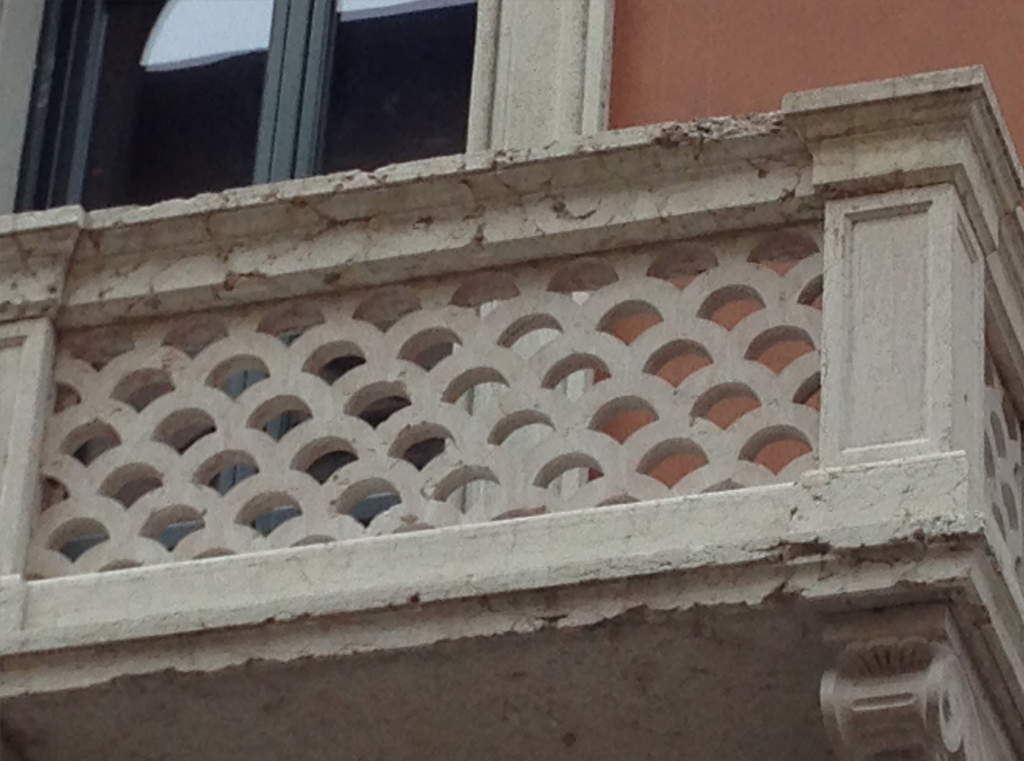 True story: imagine finding the same decorative pattern on a balcony in Verona and – an intercontinental journey later – at the Puli Hotel and Spa in Shanghai, as a partition of an extremely luxurious environment.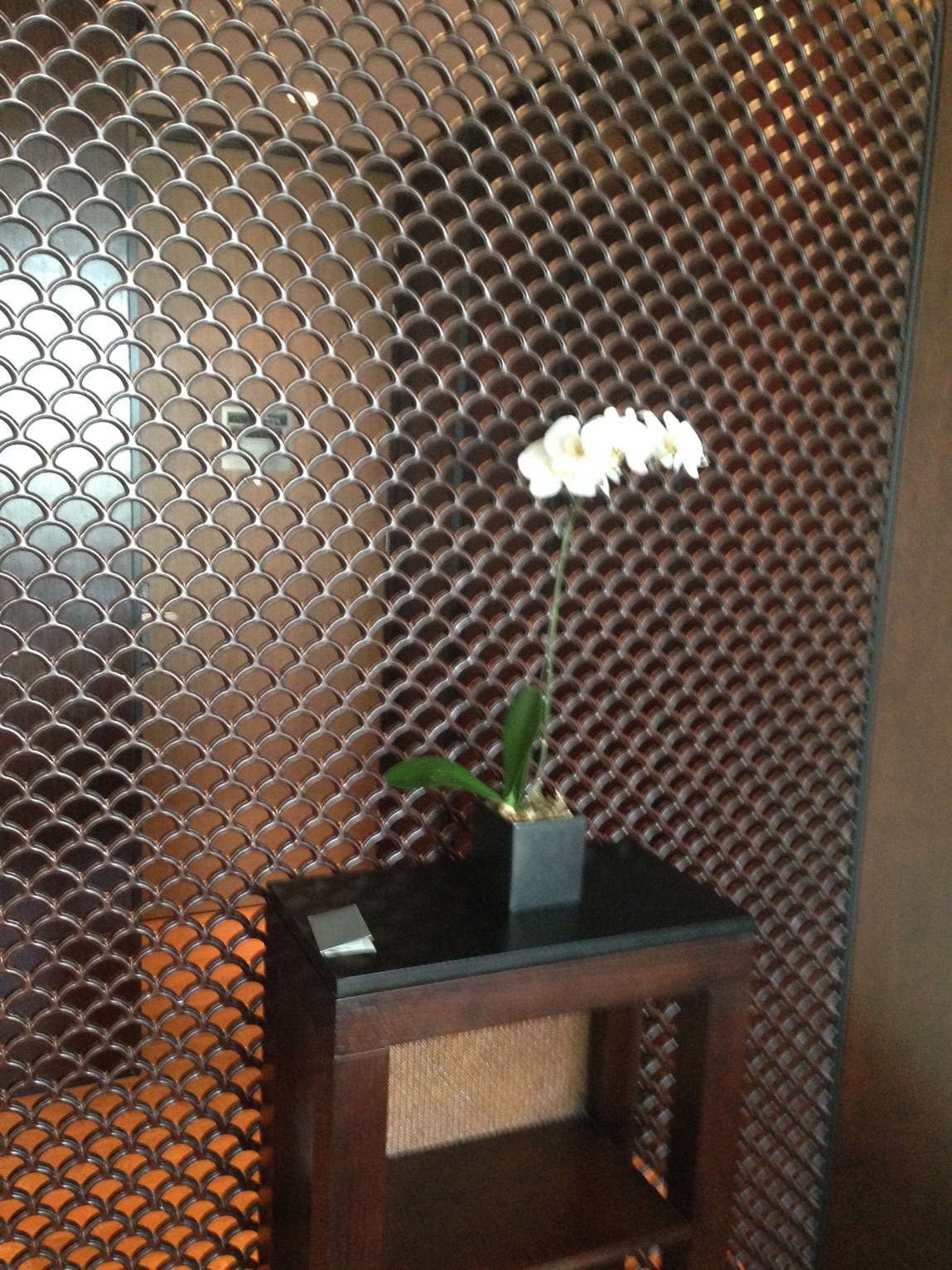 Maybe you'll think that we take too many planes, and that jetlags have strange effects on us!
But, no: just look at the pictures and see for yourself these unusual coincidences… 
Venetian bricklayers share the same visual language with Asian luxury resorts?
Well, why not? :-)