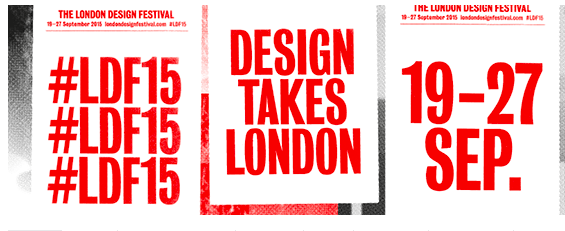 London, september 2015: The London Design Festival just opened, with the amazing Openhouse London (a weekend  in which many homes are open for visits, from Prime Minister's in Downing Street to the Gherkin skyscraper, not to speak of the ordinary homes, no less interesting to see).
The event calendar covers a 10-day period, from September 19th to 27th, and the things to see are spread  in 7 Design Districts, all over London.
Ermesponti is not to miss this unbelievable gathering of talent, inspiration and – why not – fun: we're here in London to follow the Design Festival in all its events… well almost!
Please follow us on our Twitter profile @ermesponti to catch the latest impression about what we see, and follow the #LDF15 hashtag as well to keep in touch with the online conversation.
More online references regarding the London Design Festival:
Stay tuned: we'll be reporting soon ermesponti's point of view on all events and activities!