Exactly: in 29 days the bespoke interiors are ready to be shipped to New York!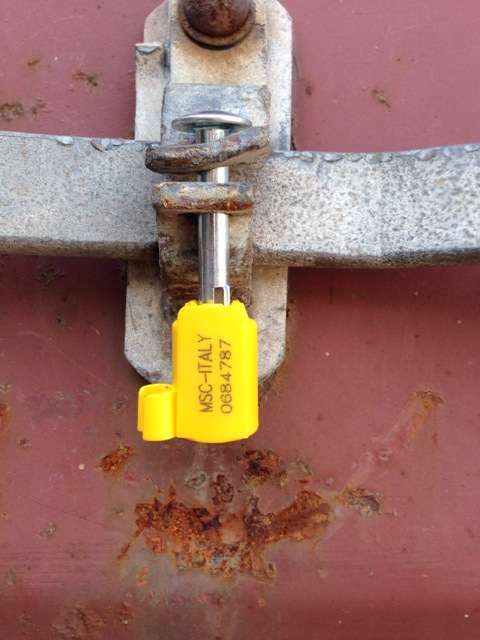 Of course Paolo and I supervise all the making process of what we have just designed. There is only a glass door between our office and the workshop. We often go in and out to check everything is done perfectly and take some picture of each manufacturing phase to share with both Diego and the Design-Apart team and Chris, the client. Indeed, the streaming helps us to inform very rapidly everyone involved in the project about the production and let them take part of it even though they are actually very far away.
Chris is amazed: just back from his summer holidays, he finds the photo-streaming and sees his furniture during the making. He simply writes: wow!