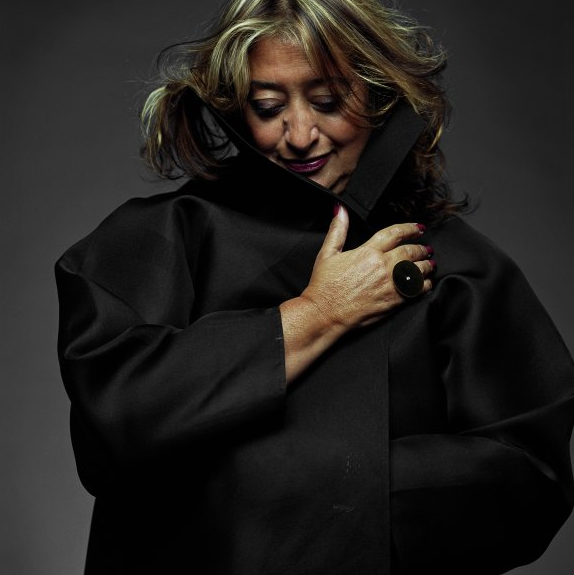 .
The news is out, and is a beautiful one:
Zaha Hadid won the Royal Gold Medal 2016 for Architecture, first women ever to win this prestigious prize.
It was back in 1995 when we first saw a building by Zaha Hadid – her first – the famous Vitra House Fire Station.
We were studying architecture in Florence in those days and we were absolutely fascinated by the breaking-out of that architecture, totally and beautifully out of contest… what a sight!
And then, in the same location, amazing buildings by outstanding masters: Herzog & de Meuron's VitraHaus showroom, the Vitra Design Museum by Frank Gehry and the conference hall by Tadao Ando…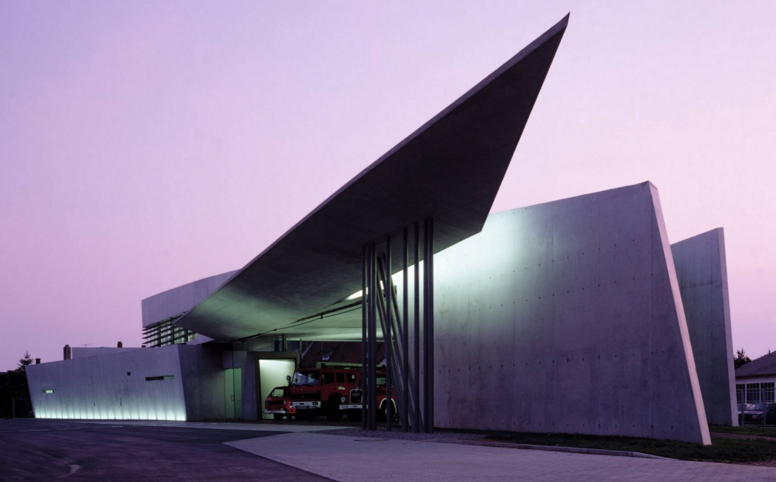 Some twenty years later, the Baghdad-born architect wins the most important Arichitecture prize, the Gold Medal, personally approved by the Queen of England.
A few points that caught our attention, from her speech during the Award cerimony, and why we at Ermesponti feel particularly close to her and her views.
.
1.
" Part of architecture's job is to make people feel good in the spaces where they live…"
.
Rightly so, the final aim of architecture is the internal space, and this is exactly our strong belief, too.
.
2.
"So we must be committed to raising standards of housing, schools and other vital public buildings…"
.
We like to think of architecture, rather than someone's lifestyle expression, more as an active tool to raise quality standards, on a functional, structural, esthetical point of view… this was an idea of our master Gio Ponti and of course totally agree!
.
3.
"It's a honour for me and my practice, but equally also for our clients."
.
Which is to say that clients are included in the working team. When you are committed to design and realize a custom design and custom made architecture, the client is  in the middle of the creative process. Shall we say that at Ermesponti the client is always our paramount concern.
.
Feeling so near to Zaha' views, it's easy for us to dream for a moment, and imagine to be called by the Royal Gold Medal winner to realize the interiors of one of her outstanding building!