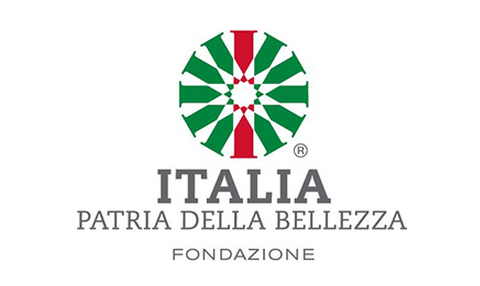 Giovanni Lanzone speaks of a "third renaissance" while informing us about the new foundation Italia Patria della Bellezza ("Italy Homeland of Beauty"), which he co-founded…
How could we – who live and work in a Rennaissance city – not fall in love with it?
This initiative aims to…
Use beauty as a value, in all its aspects: the harmony of its territories, the empathy of the communities, the excellence of the products.
And for us entrepreneurs, we're happy to learn that we have a key role in this vision – and a responsibility, too…
Companies as the mainstay of the communities: the art and talent of manufacturers.
Such proposal reminds us of our silent revolution  about our end-to-end method, a "holistic" approach to production inspired by people like Michelangelo and Leonardo, and – among its more modern epigones – a certain Steve Jobs, who openly acknowledged his cultural debt with the Masters of the Italian Renaissance.
To learn more:
Here the website of the Fondazione Italia Patria della Bellezza.
Il metodo "ermesponti" from Ermes Ponti on Vimeo.