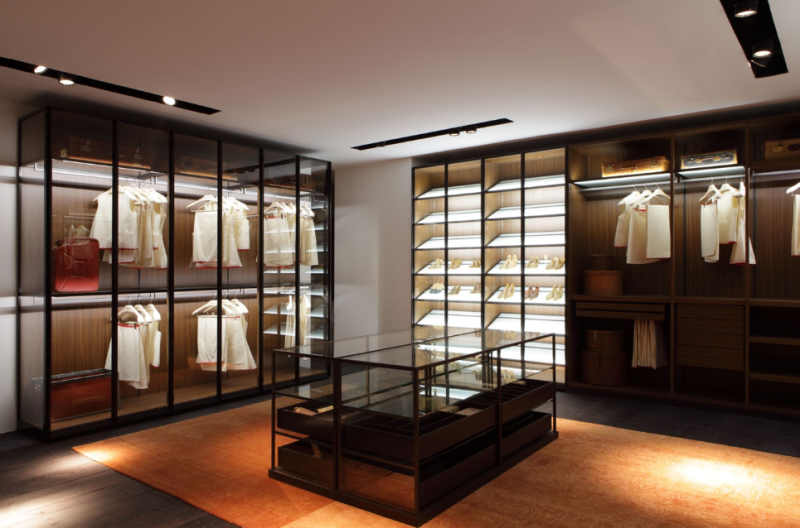 Nobody in our industry can afford to miss Milan's Salone del Mobile…
In fact, we too made sure to have the space, between the various appointments, for a focused visit.
A lot could be sad about "special effects" and visual marketing.
But our architects' eye has settled on the quality of design and manufacturing.
The company whose manufacturing impresseb us above everything else has been Porro – and it's no surprise, for whoever knows them, always consistent in their qualitative approach.
Not necessarily in priority order, this is what we liked:
1 – Creative solutions
See how to "hang" a pillow to the headboard with a simple and elegant anchor… this is the relationship between form and function: impressive…
2 – Accuracy of construction details and assembly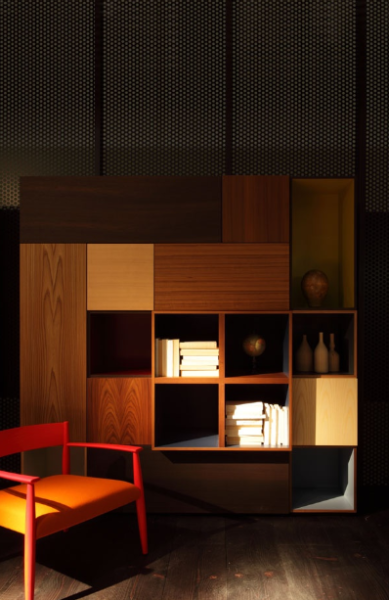 Beautiful hinges, purposely designed and made with a rare attention to detail – very familiar to us in the bespoke world, but not so in orderly production
3 – Beautiful laquers
We feel a certain affinity with the contrast effect of lacquered wood and shiny-matte of some parts of the living area; the detail of the junction between these two finishes on the edge is not simple at all, but it's performed flawlessly
4 – General usage of valuable and natural materials
Where industrial production of high-end furniture series tends too much to fold to an indiscriminate use of wood imitative surface, Porro offers a lot of wood, finally, and well painted; beautiful veneer selected with attentive eye and even pieces of solid wood
The company of Montesolaro (Como) wins therefore an award entirely unknown and of no importance: best presence at the Salone del Mobile 2015 according to ermesponti!
We thank and congratulate – in addition to Porro – all the Italian companies who keep investing in the real quality of true Made in Italy.
Quality – for which Italians enjoy a worldwide reputation, founded on the twin pillar of high project level and amazing design, coming from the cultural heritage of the great Italian masters of the last century – is what we all stand for, in many ways: 
choice and use of materials
bespoke, handmade manufacturing
excellence in final delivery, with no delays or cost surprises
Let's all keep up the good work!