Now we have the first Design-Apart showroom! The location it's amazing; a huge second floor loft on the west side of the 25th Street, just a few steps from Madison Square Garden.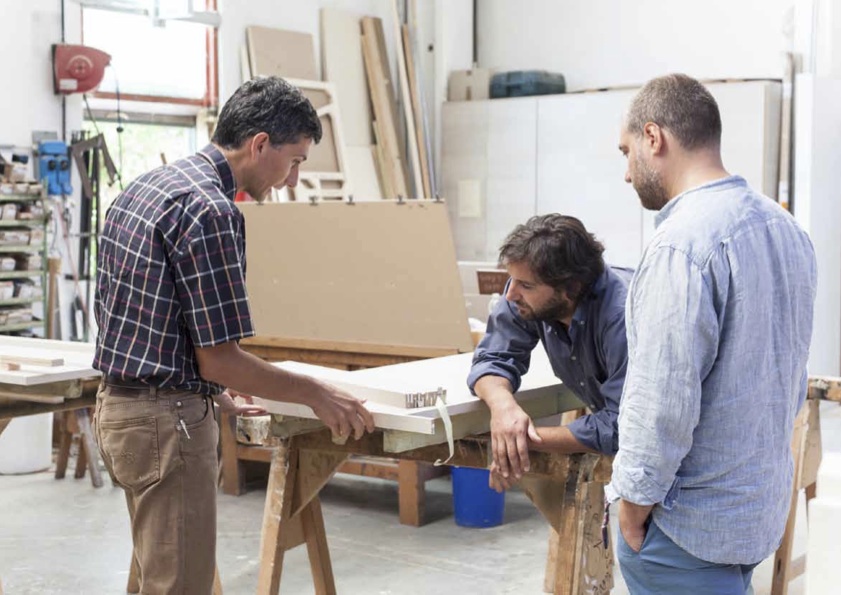 Diego gives to Paolo and me the task to do the project. Actually, we are the only ones in this newborn team to have the professional experience (more than ten years, all over the world) for planning a whole project and bespoke interior like this and in such a short time!
We are proud to become the project HUB of Design-Apart! After Paolo's survey, we are to complete the actual drawings for the works on site coordinated by Bill, the local architect and by Enrico, one of the founders of Design-Apart, especially in the last phase, before receiving the bathrooms and the furniture.