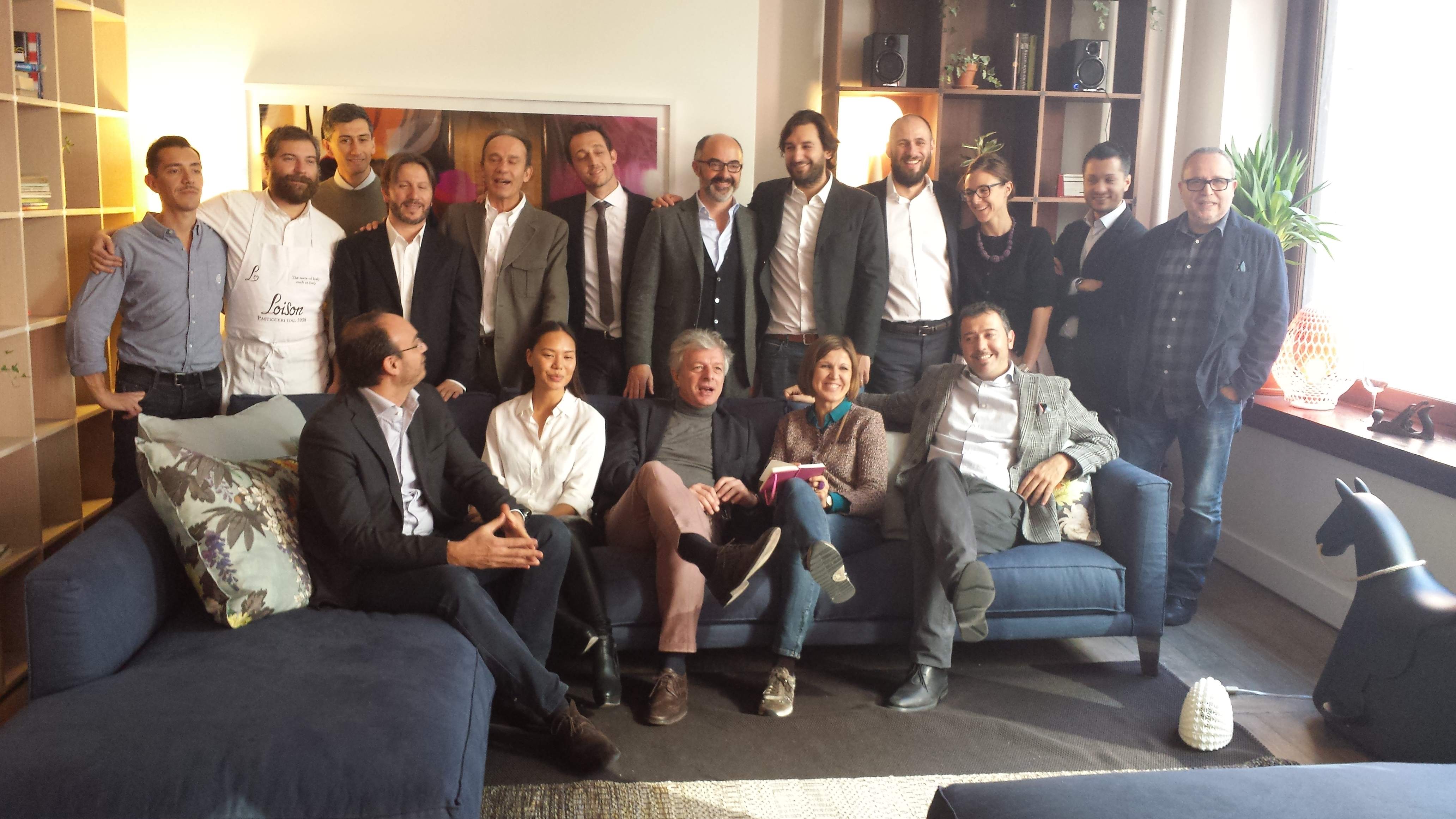 Finally, last friday, we opened!
We totally agree with the first impression of our friend, Filippo Berto about the most relevant characteristic of the new Living Showroom of Design-Apart in 110 W 25th St New York. The atmosphere was amazing. You immediately felt at home. And what a home! The spirit and the essence of a contemporary Italian home in NYC!
We are very proud to be part of this newborn adventure and to have strongly contributed to the achieving of this "Italian dream", which is supposed to export not only products of Italian design but also our high standard of Bespoke Interiors.
Since we joined Design-Apart we put all our efforts- and maybe more- into launching this project. This was from the very first sketch to the actual drawing, to organizing the works on site and the complete installation. Now we understand we were right. The only way to show this new era of Bespoke Design is to have a real experience of it. This is Diego Paccagnella's great idea: no more lifeless showroom filled with cold furniture, but a real loft where people live!
Our mission as Italians is to promote our idea of creativity and our products "designed and made in Italy". This can really become the new business model of the  Italian Future of the Craftsmen( Futuro Artigiano by Stefano Micelli docet).
Can this team of small, but highly specialized Italian companies change the world of Interior Design? We are confident that we can.